News: April 2021¶
Discover app.kadiska.com¶
Connect to app.kadiska.com and discover our finalized user interface.

Beta: give us your opinion!¶
Kadiska is evaluating new navigation options for our user interface: use horizontal tabs instead of sections stacked vertically. The beta platform is available here with your data: preview.kadiska.com.
Discover it and let us know your thoughts!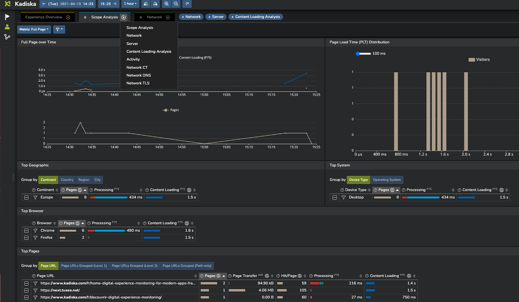 Release presentation¶
Kadiska will deliver a presentation of their latest version:
New features
Roadmap
Questions / Answers
Register here: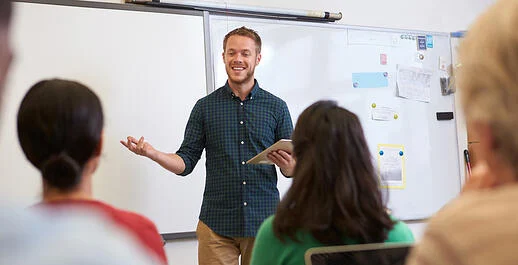 Our most popular articles¶
Follow Kadiska on LinkedIn¶