News: February 2021¶
Product / Network overview¶
The Kadiska interface now offers a visual overview for the network reachability of your platform. At a glance, understand where users will be satisfied or under served.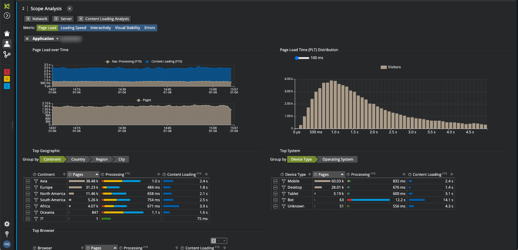 Product / Network path through time¶
Kadiska offers a one click drill down between network performance (latency, loss) and the network path taken. Pick a timeslot in any graph and the routes taken at that exact time are highlighted. It has never been easier to spot the origin of network degradations.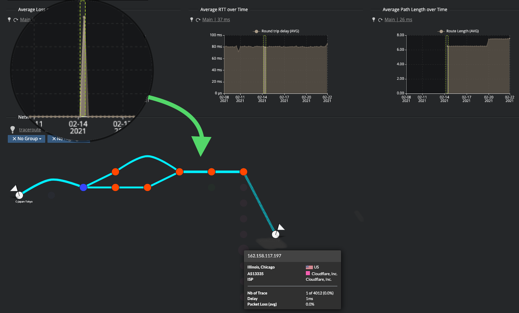 Multi tenant and role based platform¶
Kadiska has built in a two tier multi tenancy system (offering a native support for Service Providers) with a comprehensive role management.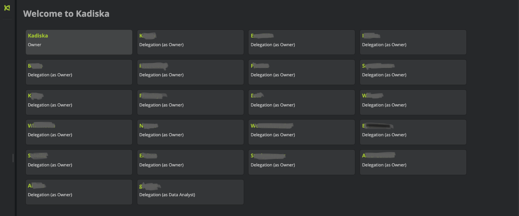 Kadiska's team at Station F¶
Kadiska's team has settled down at Station F, the largest startup campus in Europe. Thanks to the Edhec incubator for having selected our startup and help accelerate the company!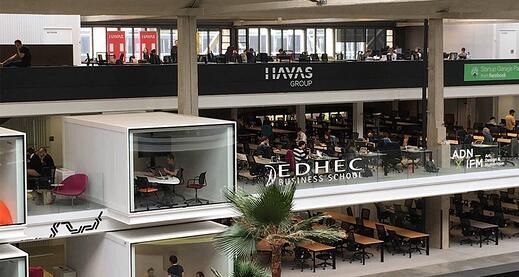 Kadiska's corporate page on LinkedIn¶
As part of our marketing launch, Kadiska has created a Linkedin page to publish our news and articles.