News: July 2021¶
Here is our update on Kadiska's progress on delivering the Next Generation of Digital Experience Monitoring. Over the last weeks, we released many improvements to our platform:
New network path testing capabilities
Network path comparisons
Densified and extended global network of performance stations
Improved Role Based Access Control
Finalized API to help you integrate Kadiska into your monitoring platform
Kadiska's team is also preparing brand new monitoring capabilities to help you gain visibility on the performance of your users wherever they are (on site and working from home) to all applications (your applications or SaaS applications). All of this, thanks to your valuable help and feedback.
Discover app.kadiska.com¶
Connect to app.kadiska.com and discover our finalized user interface.

DEX Beta testing: give us your opinion!¶
Kadiska is constantly evaluating new navigation options. The beta platform is available here with your data: preview.kadiska.com. We are also testing our Digital Employee Experience capabilities and would like to gain feedback from more beta testers. Interested? Give us a shout!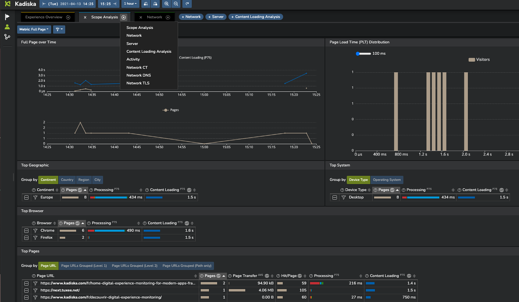 Release presentation¶
Kadiska will deliver a presentation of their latest version:
New features
Roadmap
Questions / Answers
Register here: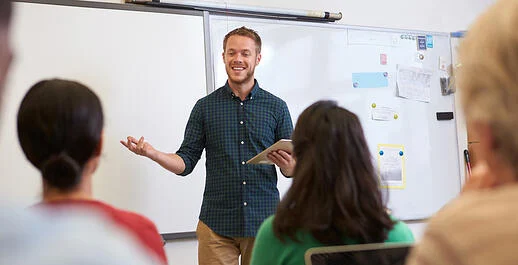 Our most popular articles¶
Follow Kadiska on LinkedIn¶